Directel has partnered with HKT, Hutchison Telecom and China Unicom (Hong Kong) to distribute their international Internet data traffic cards and Internet data traffic services in over 100 countries worldwide. We have developed our own traffic billing system by segmenting our channels and users, and have packaged our Internet data traffic cards into various products and data packages for distribution to resellers and end-users. Directel distributes coupons to small businesses in Hong Kong, allowing the card users to enjoy cross-offering of telecommunication products and merchandises. It provides hotel and taxi booking app services to customers; small merchants, hotels and taxis issue OTA-SIM cards for Directel.
Scenario:
The OTA-SIM card is distributed to the user through Directel. When the user receives it, it already has a built-in seed IMSI. The user scans the QR code and simply registers their contact information, and then they can get the free data traffic package. If users want to use it for a long period of time, they need to scan and download the "Directel" APP.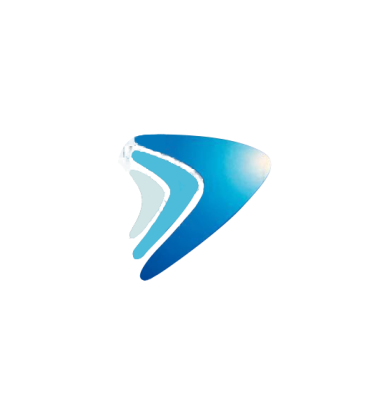 Users can purchase Hong Kong and Macau telephone numbers, international Internet data packs, long distance call service and other telecommunication services through the "Fly Card" in the Directel APP.
OTA-SIM has no expiration date and the users can keep it for a long time. Before traveling/roaming to other countries, users can buy data traffic packs from "Fly Card", and the backend will send IMSI and other authentication data from abroad to OTA-SIM through OTA SMS.
Use OTA-SIM and external network equipments to realize mobile phone number boarding and roaming. It does not require to modify the tele operator's network. Using authentication technology, it can provide secure service for users to roaming freely and seamlessly between 4G/5G and WiFi.